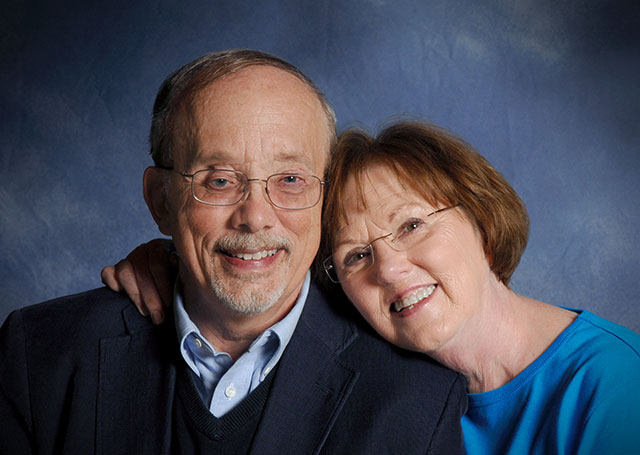 Bill and Katie Frederick are authors of "Patches and the Delightful Dragon Day," and "The Kite Surprise," picture books for ages 4 to 8.
Bill Frederick is a clinical mental health therapist with a private practice in Muncie, Indiana.  He works extensively with children and families. Known for storytelling and humor, he presents at state conferences on the use of stories in therapy. He is a contributing author to the book "Social Work in Rural Communities, 5th edition, edited by Leon Ginsberg."  Bill is a graduate of DePauw University, Greencastle, IN, and the University of Tennessee, Knoxville, TN.
Katie Frederick  continues down the path of developing children's books. She also works on special projects in research, writing, and development. She has served in nonprofit executive positions for 30 years. She obtained undergraduate and graduate degrees from Ball State University, Muncie, Indiana.
Illustrator
Jason Harlow is a multimedia artist and co-founder of video game company Rumblecade. He enjoys creating video games and has traveld the globe, living in Germany, Japan, Canada, and across the United Staes. He has a MFA in computer art from Savannah College of Art & Design.